We are delighted to announce that Northwood (West Sussex) are sponsoring us for the 2021 season. Northwood is a Sales & Letting Agent based across West Sussex.
They have agreed to pay Roffey Cricket Club 10% of their commission achieved as a result of a Roffey Cricket Club referral. So, if you are selling or letting your property, please keep an eye out for the referral leaflets at the bar or contact Northwood directly:
You will see their logo on the front of our 1st XI team's one day kit and, more excitingly, they have also agreed to sponsor the Roffey Cricket Academy! We are extremely pleased to have their support, particularly in helping to develop our junior cricket section.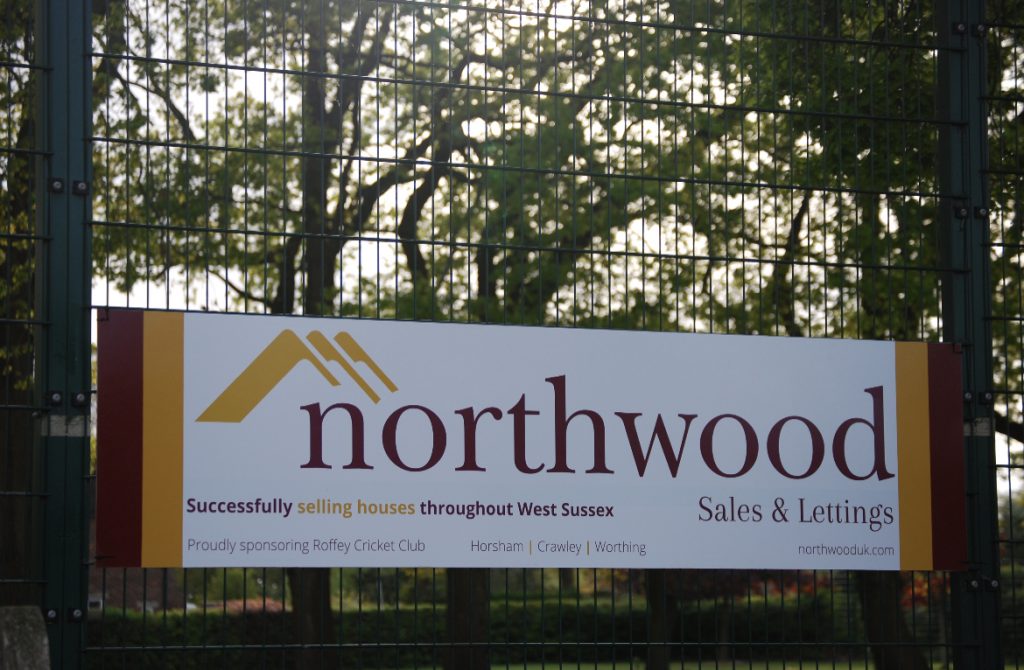 01293 515588
01903 227899
Remember, if you are looking to sell or let your property; why not use the agent that is supporting Roffey Cricket Club!
We look forward to a long and prosperous partnership with Northwood.